BIOGRAPHY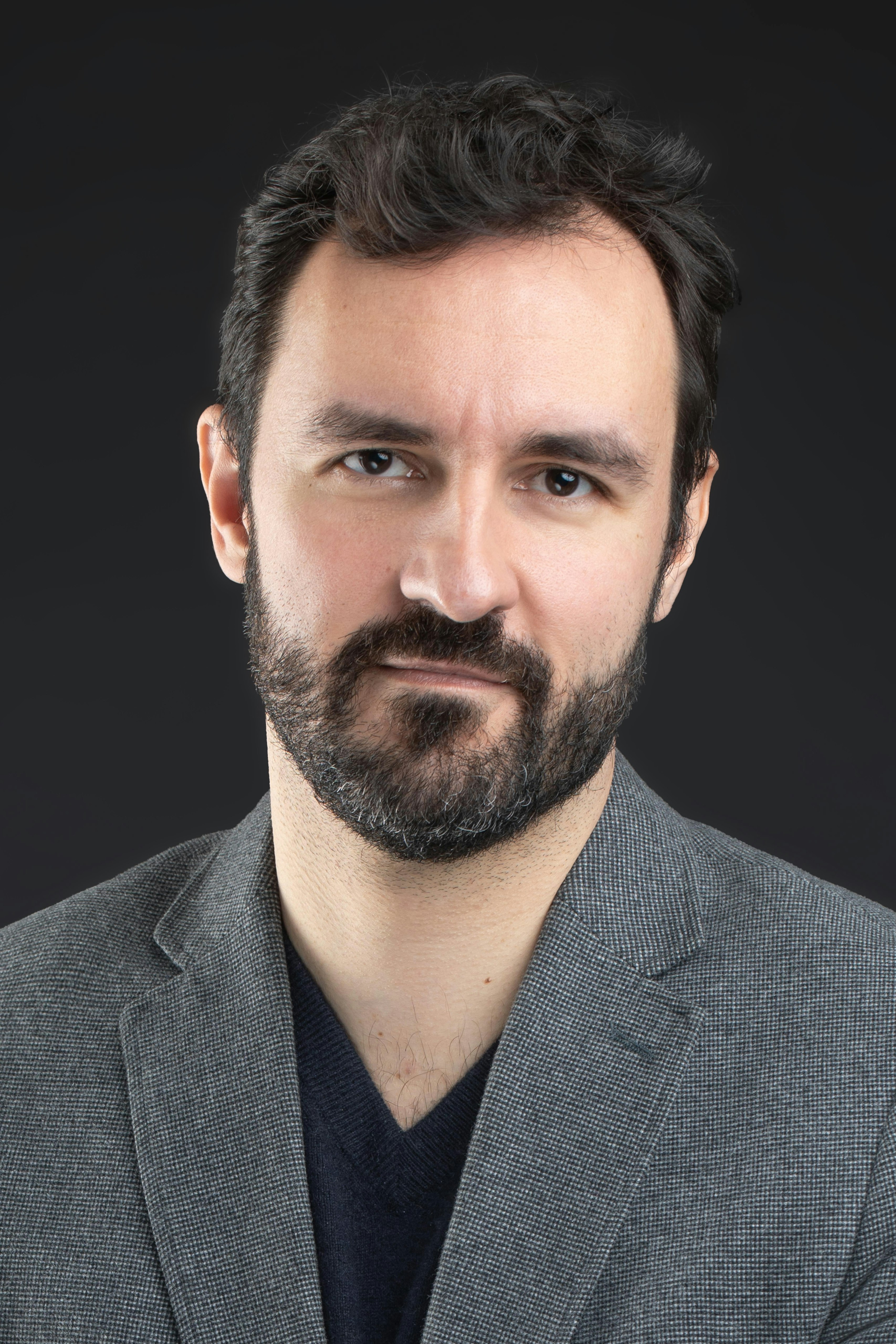 He runs the production company TimeLapse Pictures with director Albert Shin.
He completed his Master's in Film Production at York University in 2011, where he was also an adjunct professor between 2015-18. He is the recipient of the Ontario Art Council's K.M. Hunter artist award for media arts in 2014. His work has been supported by Telefilm Canada, Eurimages, Ontario Creates, Canada Council for the Arts, Ontario Arts Council, BC Arts Council, and the Harold Greenberg Fund.

His critically acclaimed debut feature Krivina (2012) premiered at the Toronto International Film Festival, and had its international premiere at Rotterdam. He co-produced Albert Shin's In Her Place (2014), which received 7 Canadian Screen Award nominations, including best picture.

His sophomore feature The Waiting Room (2015) premiered at Locarno International Film Festival, and had its North American premiere at TIFF. It was nominated for 2 CSA's. His first feature documentary, The Stone Speakers (2018) had its world premiere at TIFF and international premiere at Berlinale 2019 in the Forum section.
The Archivists (2020) is his latest short film, a dystopian musical that premiered at TIFF in 2020 and was also included in TIFF's annual Canada's Top 10 list.
The White Fortress (Tabija, 2021), his third narrative feature, is a co-production between Canada and Bosnia-Herzegovina. It had its world premiere at the 71st Berlinale as part of the Generation 14Plus competition. It was also selected to represent Bosnia-Herzegovina in International Feature category at the 94th Academy Awards. The film was also included on TIFF's Canada's Top 10 list for 2021, and nominated for two Canadian Screen Awards: best original screenplay (Igor Drljaca) and best lead actor (Pavle Cemerikic).
Igor Drljaca is an Assistant Professor in the Department of Theatre and Film at the University of British Columbia.
Additional Links: Timelapse Pictures UBC Faculty Page